ZCircle
March 01, 2021 00:15
ZCircle || Round 4|| Public Vote: #JustMarried
Players!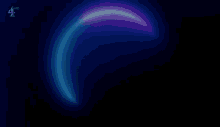 This round there will be no Public Challenge, we will go right into the public poll.
This rounds twist is...
#JustMarried
The top 2 vote recipients will be married for this round! Which means they must create a list together, be rated together, and if applicable be eliminated together.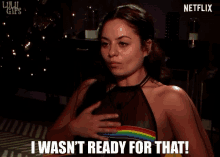 Who do you want to see in a couple?
1. Andrew
2. Daisy
3. Jenna
4. Mateo
5. McKenzie
6. Nayvie-Sue
7. Paul
8. Walter
s the newest addition to the game,
@ZC_Paul
has immunity for this round and is ineligible to be voted for this round.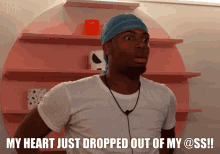 Send the name of your vote to
@ZCircle
as the headline of the message. Voting in the public poll enters you in a random draw for 100 chips. You do not need to be friends with ZCircle to send this account messages.
Last rounds random draw winner was...
@Annie101
Congratulations you have won 100 chips.
Daily voting will also give you a higher chance of being cast for season 2!
VL:
[link]
---
on March 01, 2021 00:18
ZC_Paul
I can't get married? How homophobic

This conversation is missing your voice! Please join Zwooper or login.
Sign up or Login