ZCircle
February 28, 2021 23:45
ZCircle || Round 3 || The Blocking
Attention Players! The time has come for the third blocking of the season...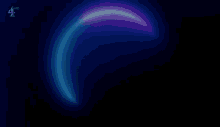 The ratings list this round chose...
@ZC_Daisy
&
@ZC_Mateo
as the influencers.
As influencers it was their duty to agree on one person to block from ZCircle. If they could not come to a unanimous agreement, the pair would then face a wheel, the person who the wheel landed on would then be blocked.
THE DECISION
The pair DID come to an agreement and chose to block..
@ZC_NayvieSue
Here's what they had to say:
"After taking everything into the consideration, the blocking decision fell on
Nayvie-Sue.
It came only down really to strong suspicions that you have won the first public advantage. Having two lives in a game like this is just too powerful. It is just to even out the ground for everyone else. I hope you will not take it personally because you are an amazing, fun person."
I'm sorry Nayvie-Sue but you have been-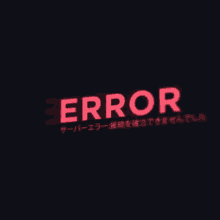 The twist #BreakingUpIsHardToDo has been activated.
In the first week of the competition, Nayvie-Sue was voted by the publc to receive the #BreakingUpIsHardToDo twist, which granted her a second life in this game.
Which means Nayvie-Sue will reenter the game...
More announcements coming soon players...
VL:
[link]
---
on February 28, 2021 23:49
ZC_Jenna
Thanks Daisy and Mateo! and congrats Nayvie-Sue on staying!
on February 28, 2021 23:47
ZC_NayvieSue
Oh you hateful little swines. Can't get rid of the ol' SueSue that easy
This conversation is missing your voice! Please join Zwooper or login.
Sign up or Login