Wild
May 17, 2019 22:23
Wild's Legacies 2 | Episode 2 | "Um let's just say we haven't talked"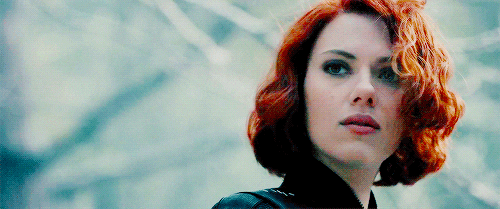 PTW
@Allen : @Peyton
@ak47man : @kongowongo
@brandondillon : @Xenia
@Brazz : @Sammy
@CES4826 : @boojess
@mepole : @TJP1122
@MKtyler23 :@Bye
@Nates_great ; @HKT
@NinjaTurtleDude : @davidprincipe29
@Paco : @TawniRae
@Rival : @mitchkid64
@RussellvsRob2019 : @Patrick71101
@Sweetkitties9 : @iiAmySunshine
@YourBoy : @hack_98

Evicted
15. @me398 : @IrishCraic
16. @ArcturusDean : @Madisin
---
on May 18, 2019 01:30
NestorR
Lmao you mentioned me first, I don't think i'm the obsessed one. Thanks for voting for me to win in one of those undeserved group games though!
on May 18, 2019 01:08
JonJ
I wish this site's two biggest floaters with the highest amount on undeserved group game wins, would stop being obsessed with me. Not that it's likely to happen, but one can dream, right?
on May 17, 2019 22:35
NestorR
Rated 3 on accident my bad
This conversation is missing your voice! Please join Zwooper or login.
Sign up or Login