​winter or summer? I prefer SUMMER, I was born that time of year.
sweet or salty? Sweet, like my tea.
Hawaii or New York City? Hawaii, I like a slower pace compared to the busy city life.
boxers or briefs? I prefer a man in no draws, but if I must choose, it's briefs.
rock music or classical? Depends on what the mood is, I'm more of a rocker! All Hail Kid Rock
chocolate or strawberry? Strawberry, I love biting in to a fresh one.
morning person or night person? As I'm a nurse, I'm a ALL DAY PERSON!
would you rather be short or tall? I would prefer to be tall, it's also how I like my men!
would you rather be rich or beautiful? I'd rather be beautiful, but the kind where it radiates from the inside out!


So now you know where I stand on these topics. Please if you would like to ask any questions, I'd love to answer!
I also want to say thank you to everyone playing the Zcircle that have given me the Honor of being one of the First Ever Influencers!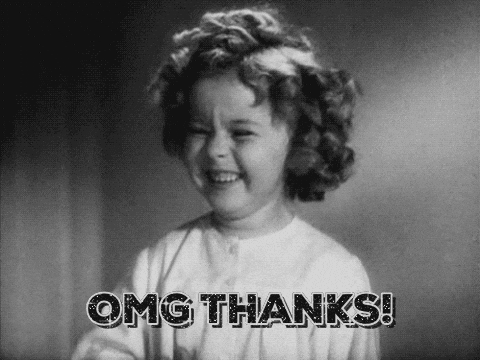 I can say it wasn't as fun as we all may think!
Also an update and Reminder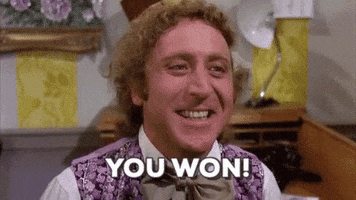 @sebby113
My Birthday Chips and I updated the post so please check back in after the game to claim your prizes!
I look forward to new houseguest entering and to see where the next rounds take us!
Good Luck Everyone!
Ya'll come back now, ya hear!
#ZCircle
#TeamDaisy