Sake
October 16, 2021 11:33
Sake's Secret Society Team - Sakomania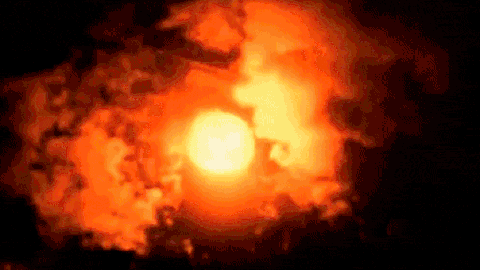 It is official! There is the ultimate team, for exclusive members-only and the players with great quality of gameplay.
In order to join, you have to have the following characteristics:
Great sense of humour,
Chill and entertaining,
Somewhat good at games,
Individual strength,
Active in games,
you can't be part of any premade,
and most importantly, loyal to the group.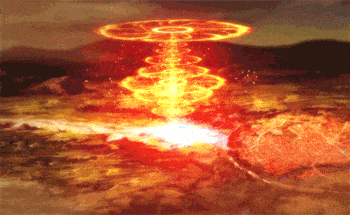 In return, you will get unlimited loyalty tickets from me and the other members in any game we shall meet.
To apply, send me a message on discord, Sake#1804, and the application process will begin.
---
No comments. Be the first to comment.
This conversation is missing your voice! Please join Zwooper or login.
Sign up or Login