Cartur
December 29, 2019 00:58
Priscilla's Chambers ~ Week 2 - Busted Ballz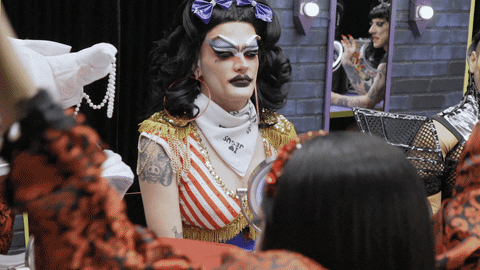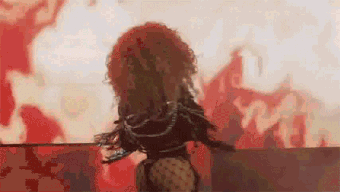 @Allen | Miss Gay X Plosion


@Electra | Xoxo















































Estate
@joeyc - Onika - @SleekPuma
@Puffs - Tish Hughes - @joey2121
@CaseyBea411 - Cyster Mary the Third - @Bailey
@iiAmySunshine - Whore Moan - @Joseph
@dantee - Katana Chain - @boojess
@ExoticSimmer - Dee Pressedt- @CocoV
@Allen - Miss Gay X Plosion - @Trny
@Runaways - Valeerie Slaughterz - @Vlatemier
@Bombonrayo - Maria Dinamita - @Geri
@Vivacious - Janela Flamboya - @KizzXxX08

-------------
Chambers
@ArcturusDean - Adrestia Galaxxi - @coolKat
@Doll - Dollicious - @Franky
@Electra - Xoxo - @Crazyrockina
---
on December 29, 2019 05:36
joeyc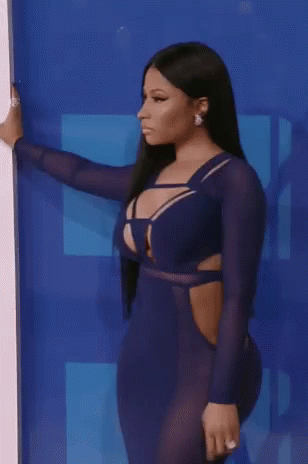 on December 29, 2019 01:38
JacksonSunshine
Sorry judges! Not gonna lie, I had NO time for this theme because I was super busy with work and just holiday things and threw this together last minute! Thank y'all for giving me a second chance and I hope I can do a lot better from now on!
on December 29, 2019 01:00
dantee
safe again. lol.
This conversation is missing your voice! Please join Zwooper or login.
Sign up or Login