PowerPlay
October 11, 2018 21:49
Power Play || Round 13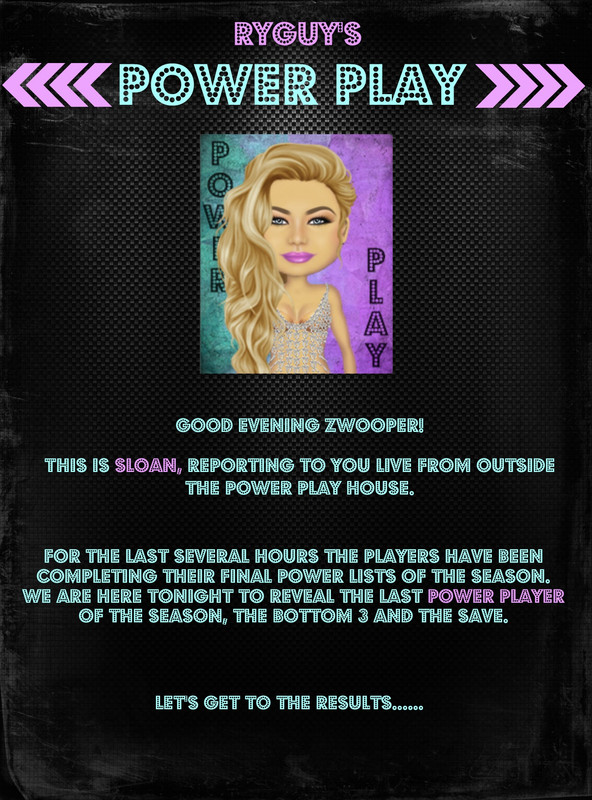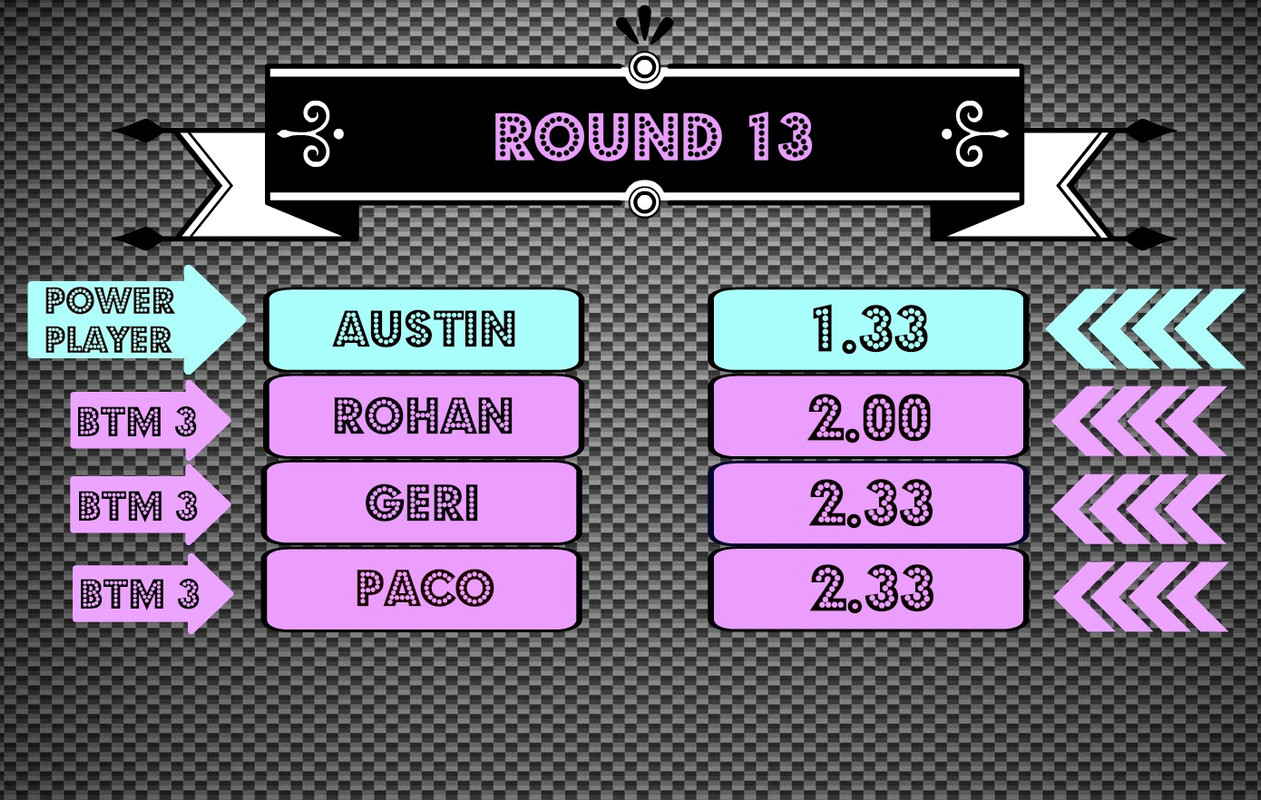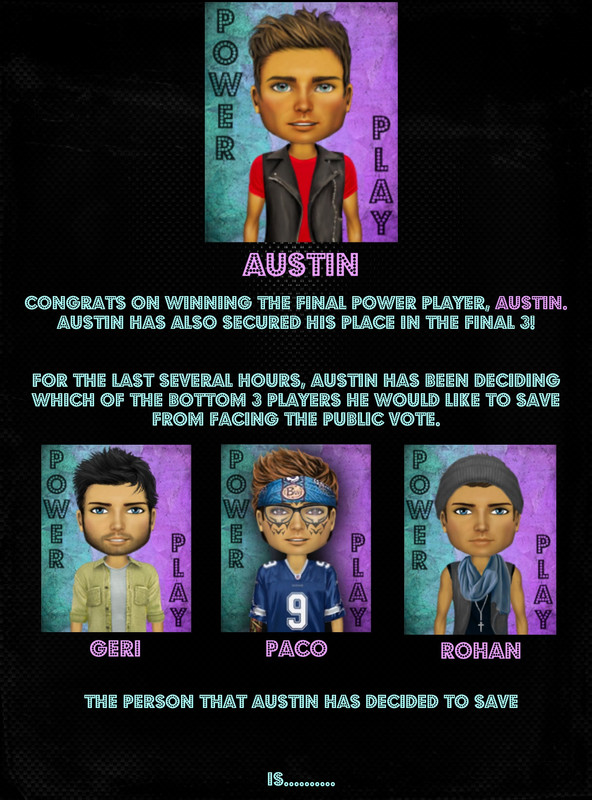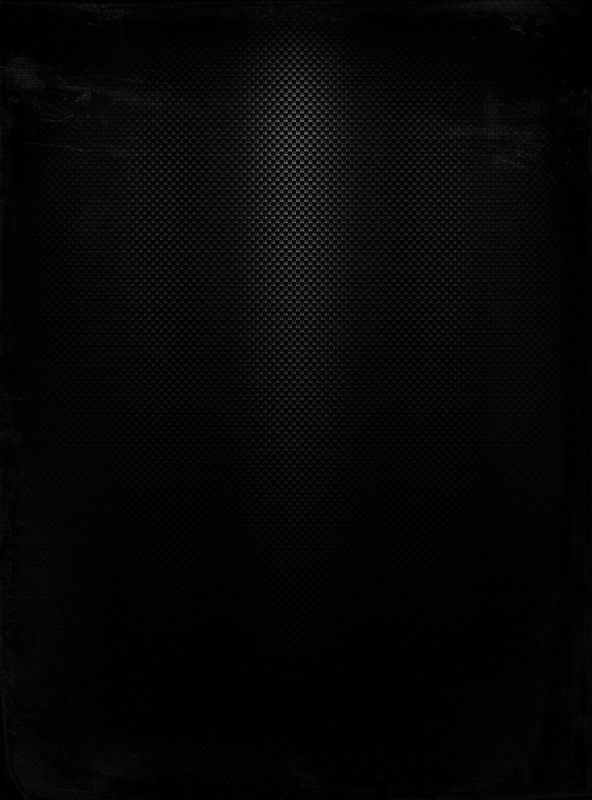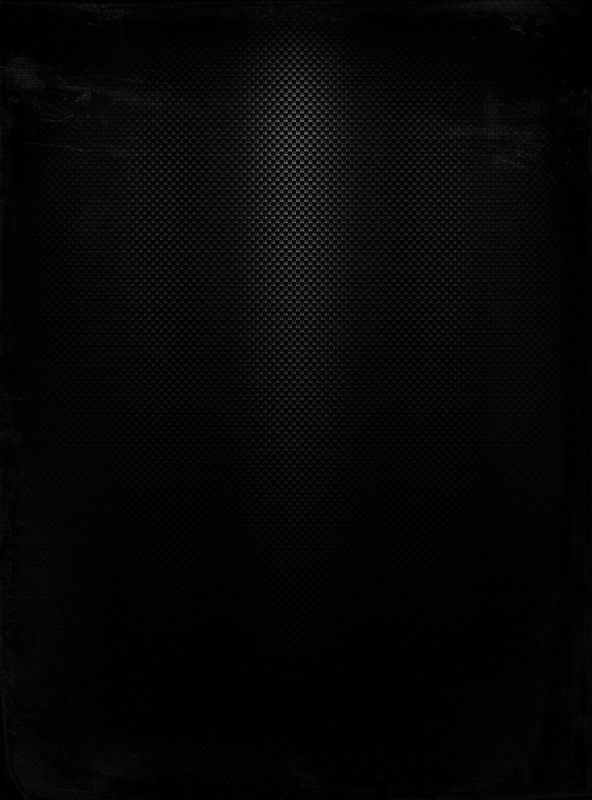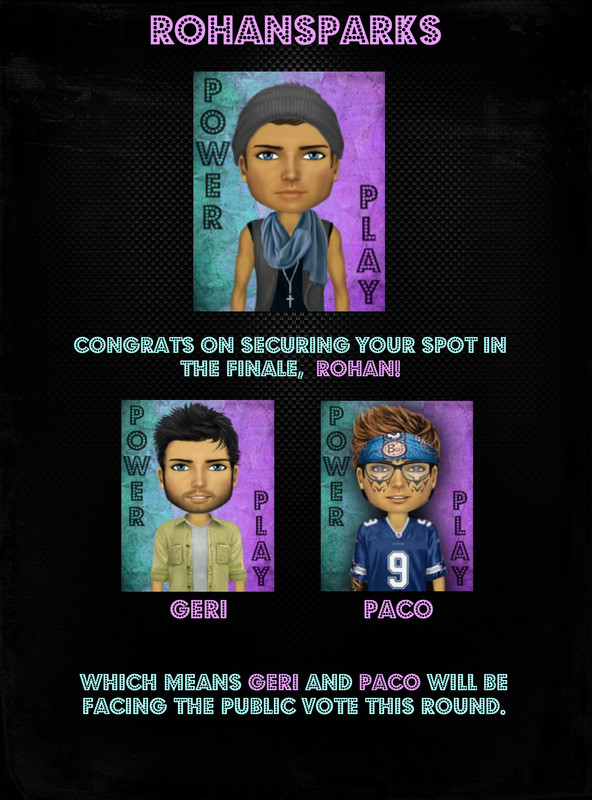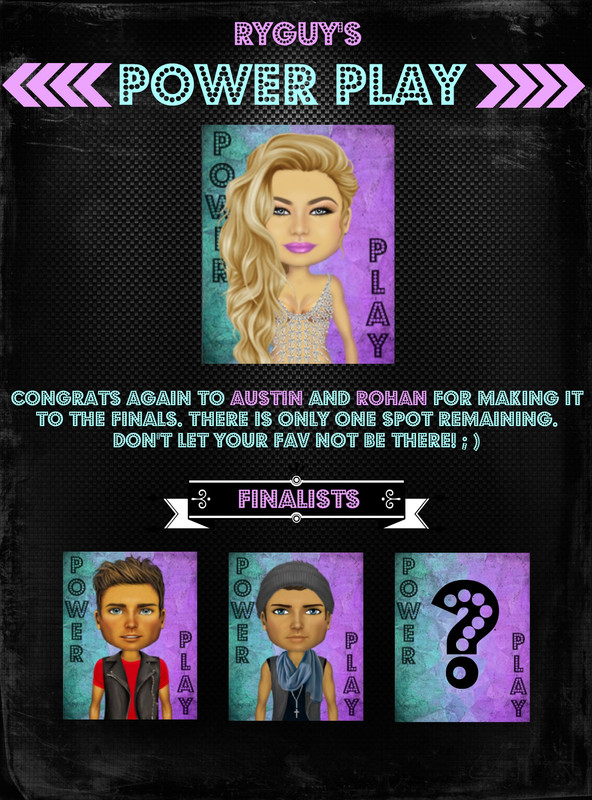 The Power now shifts from the Power Player to the Zwooper Public and to the rest of the Power Play house.
You are voting to SAVE one of the two noms.
@Geri
/
@PacoP
Geri's Plea -
[link]
Paco's Plea -
[link]
The player with the lowest amount of votes to SAVE will be leaving the game tomorrow.
Contact
@PowerPlay
to cast your vote to save.
(
@PowerPlay
can accept messages from any Zwooper member)
(Please put your pick to save as the subject of your message)
Friendly reminder - You must be Yellow or higher to cast a vote to save in this game.
You have until 22:00 ZT on 10/12/18 to cast your vote to SAVE.
(***Voting deadline moved up an hour due to a prior commitment made by Ryguy***)
We will see you tomorrow at 22:00 ZT for the live expulsion.
Have a great night!
#PowerPlay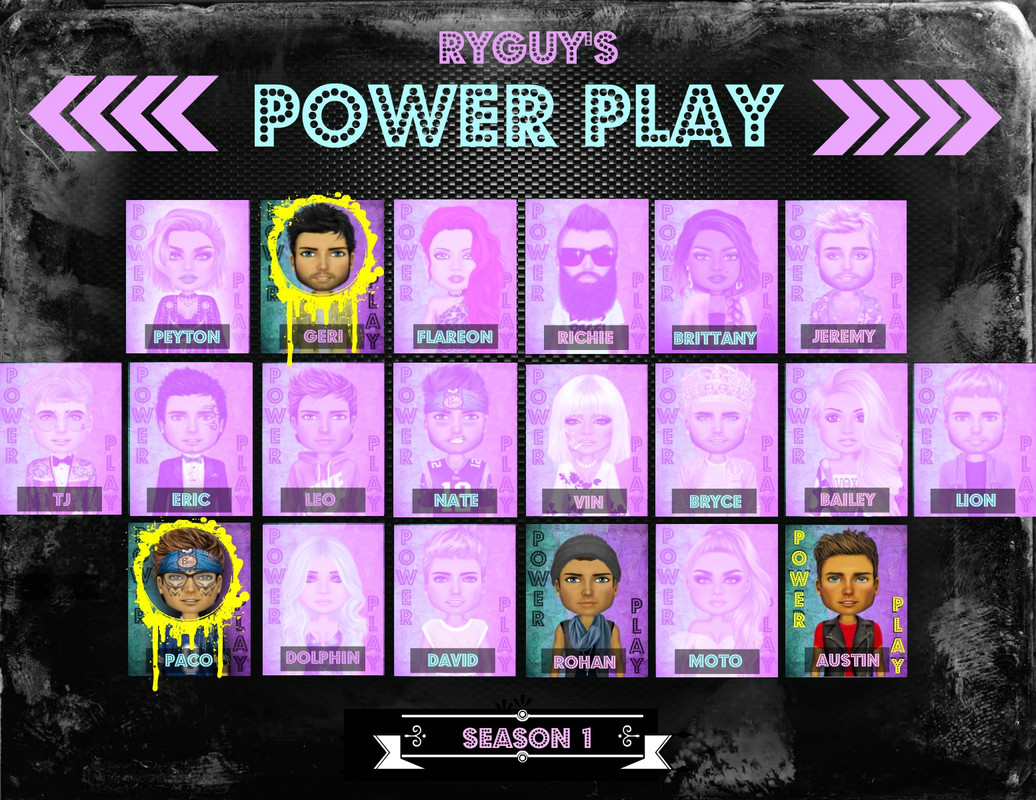 ---
on October 12, 2018 04:11
TJDawgiestyle
on October 12, 2018 00:26
Austin11
@JaMarcus_Russell
I have been the only one to face the public vote once. The other 3 have faced the vote 2 times.
on October 12, 2018 00:20
JaMarcus_Russell
Saw these noms coming, this is tough for me bc Paco seems to have played a flashier game while Geri was more UTR and didnt go up ner as much. Ngl ttho wouldnt mind any of these people to win. Paco has been more in the spotlight, but i think Austin and Rohan have only been up once each(?), not sure about Geri but their social games mustve been on point. Cant wait to read final pleas.
on October 12, 2018 00:18
YourBoy
#TeamPaco
on October 12, 2018 00:00
JeremyHLikesFood
im literally gonna kill myself if geri goes
on October 11, 2018 23:17
Bryce
Hopefully Paco wins ♥️
on October 11, 2018 22:46
Austin11
@WildDawg1948 why do you say that?
on October 11, 2018 22:14
McKenna
I dont know why people are saving Paco when literally Geri has slayed the whole game, only reason Paco is here is because of the zwooper public support.
This is why public games are dying, because we all vote on whos our friends, I like Paco as a person, he is a great guy but dont vote on friendships, vote on who actually deserves to win the game
Thats just my opinion but if Paco stays here I will be extremely disappointed, like I said Paco I have nothing against you but like Geri slayed and I stan that
on October 11, 2018 22:04
Wild
#TeamPaco, but honestly whoever stays on this vote should win.
on October 11, 2018 21:54
IrishCraic
Oh this sucks choosing
on October 11, 2018 21:54
Wadz13
Geri is playing a better game...
This conversation is missing your voice! Please join Zwooper or login.
Sign up or Login