PacoP
October 11, 2018 21:55
Power Play
Alright,
It's bad guys.. like really bad.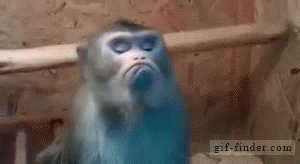 Rohan - Completely ignored me
Austin - Actually put me #1 on his trust list but didn't save me as Power Player -_-Geri - Talked with me but it was practically pointless cause we put each other lastNobody in the world could have avoided this. I told you 4 days ago in my plea I might have to go up every time till the finals and it just so
happens that is what is going to happen. The Public is my closest ALLY in this game and it is also my biggest ENEMY. I'm just seen as too much of a public threat which is why I keep getting put here. It was truly unavoidable. I don't want you all to think I'm playing like garbage because I'm up here.. it's just they know I can win a public vote and won't budge no matter what I say or what I offer.
I do not expect to stay again but I'm not going to roll over and die.
I've only lost a public vote to 1 person before and that is to
@Wadz13
and he's also a good friend of mine if you didn't know (He beat me twice). So losing to
@Geri
wouldn't be horrible because he's also a good friend of mine.
Save me if you want! Thank you all for the support from the start!
#TeamPaco
Message
@Ryguy292
or
@PowerPlay
to vote to save!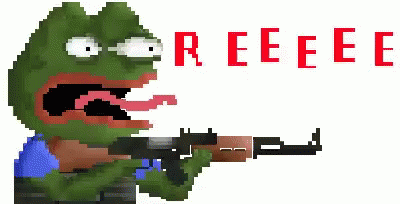 ---
on October 12, 2018 00:19
YourBoy
#TeamPacoTaco
on October 11, 2018 22:28
IrishCraic
Gl mate either way!
on October 11, 2018 22:11
Clash
#PacoTaco SAVED! AGAIN.
on October 11, 2018 22:05
PacoP
@Dolphin_Swag I always knew your meme game was weak ¯\_(ツ)_/¯
on October 11, 2018 21:57
Allen
That meme is too violent. Evicted!
This conversation is missing your voice! Please join Zwooper or login.
Sign up or Login