ZC_Caleb
March 04, 2021 04:16
New Kids on the Block (Not that I know any of their music)
Why hello on this fine evening, Zwooper community! You all know that Joey & I are the newest recruits in this fantastic game!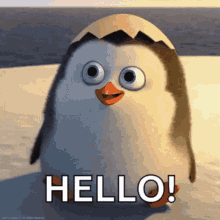 Hello everybody! My name is Caleb! I am 25 years old. Some might say I have ocean eyes. I am a college student majoring in Music Business. However, when school gets too boring or overwhelming, then you better get out the way of me and my crew. I absolutely love to party with my friends as a stress reliever! I can be a bit shy at first, and I usually wait for other people to reach out to me, but once I know, I really let loose and open up. I give my all to my friendships, and I am a very loyal person. My goal in life is this: be remembered. Not to turn to dust or to gold, but to be remembered. Preferably for a good reason!
As many of you might have guessed from my avatar, I absolutely love music. As such, let's play a little game!
Since I love music so much, I will be putting at least three differences references to songs in my posts. Put your guesses (in the form of song/artist) in the comments, and we'll see how many of you get all of them! I'll also be putting one song in each one of my posts. Tell me if you like it!
Finally, some of you might have seen my comment earlier today. This seemingly gave away my identity. I say seemingly because do you really think a player would give away their true self as easily as that? Tricky, tricky!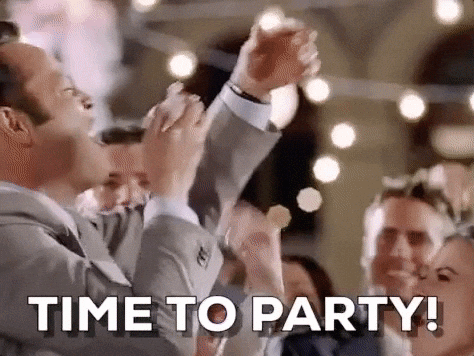 Song of the Day:
Let It Go by James Bay
---
on March 05, 2021 02:00
ZC_Joey
So I got ocean eyes and centuries already, not sure if i can find the 3rd one unless it's the song of the day lol
on March 04, 2021 18:57
ZC_Walter
Welcome to the circle!
This conversation is missing your voice! Please join Zwooper or login.
Sign up or Login