waterkid6
October 12, 2018 04:10
NBB3 II I feel really behind support blog .3.
So, I just wanted to make this blog to feel apart of all these other NBB3 players and their support blog thingies.
#TeamWater #NBB3

Let's start with a little bit of information about me!
Name: Spencer
Age/ School Year: 17 / Senior year
Started Zwooper: May 18, 2016
Current Rank: 249Clubs/ Athletics: Soccer, Science Olympiad, Esports
Now that you have a little bit of info on my life, let's get down to business on my NBB3 gameplay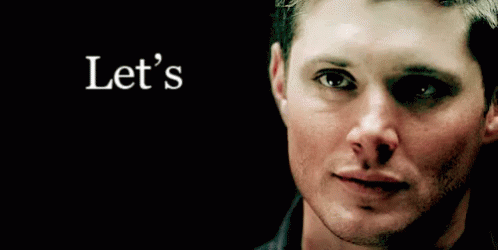 So far, I've had to deal with
A LOT.
At the begining, it seemed that everything was going to just breeze on by me and I would be able to keep out of the spotlight and let other's battle it out until recently...
@theawesometwin
came after for me for being one of the many that ranked him low on our lists as well as voted to be a nomination.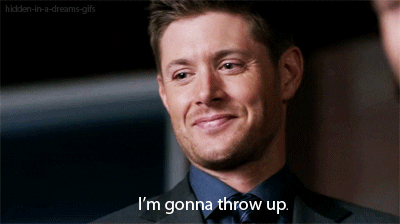 I instantly had to readjust my whole strategy and begin to actually play the game. Kicking it into high gear, I was able to keep the target off myself and further expose
@theawesometwin
for not only lying straight to my face, but also for his final two deals with OVER HALF the game! As you can see by our current nominations, that campaign was a huge success for me because I was able to keep myself off the block for another round. Yay!
Zwooper, choose to support me so that we can keep NBB3 filled with the people who actually deserve to be there and not just the floaters and sheep! They know who they are.
---
on October 12, 2018 10:41
McKenna
King
on October 12, 2018 04:55
Jaws123
yaaaaasssssss <3
This conversation is missing your voice! Please join Zwooper or login.
Sign up or Login