RussellvsRob2019
October 12, 2018 01:24
--NBB Truth Tea---
Day 1 this bitch @theawesometwin is lying to EVERYONE. Asking everyone for deals on this trust list. I then find out that @davidprincipe is trying to get me up! What a surprise??!?! David being pressed and disregarding a 2/2 deal i made with him! Luckily, I was loyal to all the deals I made about placements and so were the people I talked to, so I stayed safe :D. David even gave me a boost by targetting me because the people who didn't want me up just put me higher to avoid his noms, and my target (chesskid) went home!
Later in the day @DankDrake FORCES me into agreeing to a final 2 with him, even though I explained two times I don't make final twos on day one when the game can go so many different ways!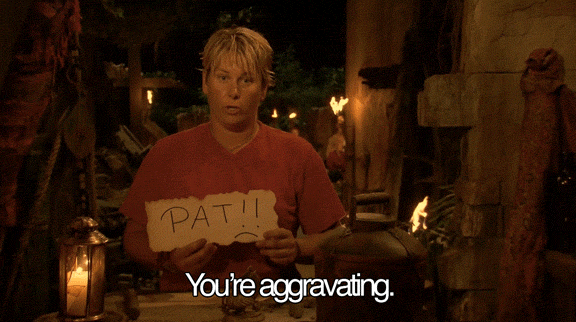 @DankDrake then proposed to me that! WHAT! We throw challenges to keep noms as we want them!?!? And i told him that I don't throw comp!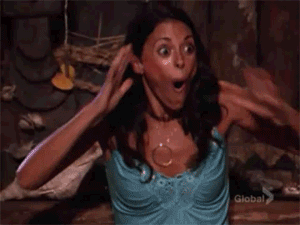 In the second challenge, Drake kept taking punishments I told him NOT TO TAKE, because he was fucking over his game for an immunity win. When @theawesometwin took a fucking killer nomination for losing immmunity, it was clear to EVERYONE, these two would be the noms.

So drake approaches me asking if there's any way i can save him! I try to help a bud out, because he's done nothing to me, and get someone I haven't talked to as much up instead of him. Do a bud a solid!

BUT THEN !!! LMAO!!! I find out Drake is telling awesome my reasoning for noms and other private information I had given someone who was supposed, according to him, my ride or die..




-----
But if you wanna go and take a ride with me! Dont be a disloyal bitch or you'll make a plea!
Oh the voes aren't on your side!
AY!
No one trust someone who lies a lot !
Stay loyal or you will be caught!
We're not playing your games---
Won't listen to your claims!
-----

#TeamSarah
#NBB3
#NBB



---
on October 12, 2018 01:43
Peyton
Eek sorry I'm so used to seeing Discord black. I love being stupid
on October 12, 2018 01:38
Allen
tea
on October 12, 2018 01:31
evanw919
Golly gee willickers this is nice
on October 12, 2018 01:30
joey2121
Shister schnapped
on October 12, 2018 01:30
DankDrake
And never did you ever say no lol
on October 12, 2018 01:29
DankDrake
Wanna know the best part? I'M the obsessed one apparently
on October 12, 2018 01:29
JeremyHLikesFood
sister snapped
on October 12, 2018 01:28
RussellvsRob2019
@Peyton
thats discord babe!!!
had no intention of keeping that final 2 but told him no three times so when u ask four — forced
on October 12, 2018 01:27
Peyton
I just want to say you can't FORCE someone to accept a finals deal.. you were the one who must've said yes. Unless if he hacked into your account and said it for you. Also Skype screenshots aren't allowed so I'd suggest you remove that before ZMod sees it :X
This conversation is missing your voice! Please join Zwooper or login.
Sign up or Login