superherotommy
May 17, 2018 08:05
Honestly some people...
Need to lighten the fuck up.
I am so sick and tired of hearing people complain about this site.

Whether it be about Trishy's ownership, VIP benefits, Drama, Games.
Like lighten up! jesus!

This is a FREE site for you to play on with add on purchases you can make if you choose to, NO ONE HAS A GUN TO YOUR HEAD OKAY? No one is forcing you to buy VIP
"BUT TOMMY I WANT THE VIP DESIGNS"
Yes and guess what, they take hours and hours of work to perfect. They take a long time, trust me ive tried it myself and it took me like 4 hours to make one simple dress that most people didnt even like. So of course they want to make that item special, how can we make it special? Make it VIP. So the people who actually pay to support this website can have it.

I dont see anything wrong with that.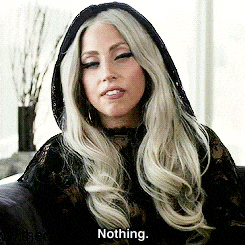 And to do with Trishy.
Why is she getting hate?
She puts hours and hours out of her day every single day to tend to us.

Do you realise how many people probably message trishy every single day asking her questions, asking for advice, help on the site?
I know i message her whenever i have a question.

And yes we know drama happens. It is part of life.
Especially when you are online and id say 78% of people are putting on a front.

So stop whinging, enjoy the site or get the fuck out.
No one wants to hear you whinge about it.




I guess i am whinging about it to though... huh...
OH WELL YOU GET MY POINT

XX
---
on May 17, 2018 15:16
Allaska
yes i agree, i dont care for vip bc the only thing i care is designs, and i always get what i want bc i have a lot of sugar daddies here to buy me cute things

on May 17, 2018 14:14
Clash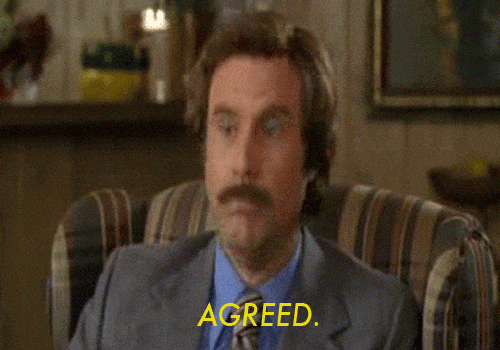 on May 17, 2018 12:30
djkaywire
amen
on May 17, 2018 11:34
JeremyHLikesFood
right on mama
on May 17, 2018 08:29
matthewmsloth
on May 17, 2018 08:25
RobbedGodess
T
on May 17, 2018 08:09
KiwiConnor
tea
This conversation is missing your voice! Please join Zwooper or login.
Sign up or Login