BBOTT
December 09, 2016 17:09
BB:OTT - Day 23 | 3rd Nom and Veto Results
For the past 24 hours, Zwooper has been voting who they want as their 3rd nominee. In the end, Zwooper decided that the person who will be joining dcg786 and jbeaudry3 on the block is......
@QueenBeth !
These 3 nominees, the 2 HoHs, and neme81 (selected by random draw) then participated in the veto. I can now say that the winner of the Golden Power of Veto is....
@dcg786 !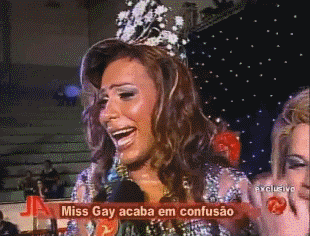 Congrats! Zwooper, as there's only going to be 4 people playing for HoH next week and 0 people playing for veto. The Have Not voting is yet again cancelled. Come back tomorrow to see what happens with the veto and see who (if anyone) will become the replacement nominee!
---
on December 09, 2016 17:43
Piddu
why r 0 ppl playin in pov
on December 09, 2016 17:11
Parrish101
You gotta be kiddin me....
This conversation is missing your voice! Please join Zwooper or login.
Sign up or Login