Sammy
July 11, 2018 18:35
Uhm, so... | Cage 7 Support Blog (+5 PLS!!)
To my own surprise, I was cast to be a part of the seventh season of The Cage. Thanks
@ZCageMaster
!
All of you should be extremely happy, I'll be silenced for TWO weeks. But without my voice, I'm going to need some support from all of you! I'm extremely ecstatic to be a part of this iconic cast, filled with deserving players. It'll be tough, and it's a fact that I'll be on the block at least a few times. I really hope that you guys support me, I'll be putting 110% effort into this game. I'll fight my hardest until the day my game comes to an end!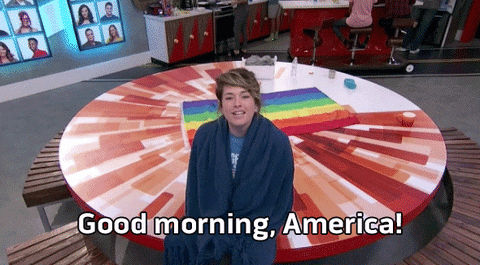 Make sure to follow me on my journey in this game, as well as in The Chase 4, as a coach on The Voice, and all my (hopefully) upcoming adventures! Fell free to friend me and message me, I love you all! Let's get Ol' Sammy his first group game win? See ya soon, winners circle!
@Connor
|
@Timman10
|
@angeloxpo
|
@Jqred
|
@NoahSalvatore
|
@KiwiConnor
|
@Sammy
(?)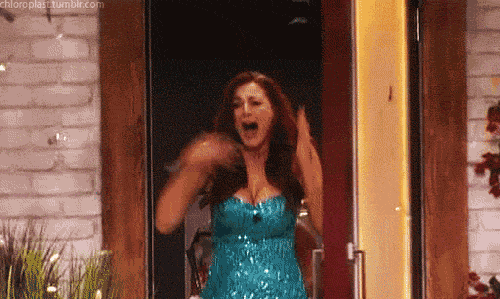 #TheCage7
#TeamSammy
---
on July 12, 2018 01:55
Jqred
YASS rooting for you! :)
on July 11, 2018 22:24
angeloxpo
legit 3 icons in the gifs i support u 100%
on July 11, 2018 19:30
Cartur
Okay this blog is rlly cute go Sammy!
on July 11, 2018 19:00
TheBeatyBee
#TeamSammy
This conversation is missing your voice! Please join Zwooper or login.
Sign up or Login