Connor
December 06, 2017 22:43
The Cage All-Stars | Back up to the Penthouse | Supreme Win #2!
I have a few things to discuss!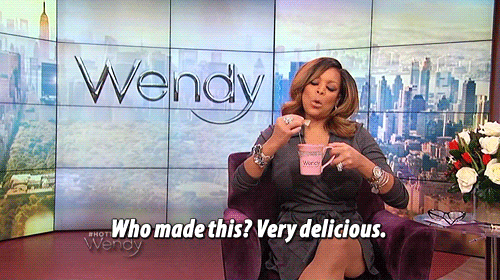 First, my response to sir
@RobJok
"Spite not Strategy"
I might be easy to rally votes against because of the boulder-sized target on my back (especially now) but that doesn't mean I don't bite back! And, I regret to inform you, that it was actually strategy. Otherwise, I would have just nominated you and
@Jay
(instead I put 9 on you and 1 on Nick)
So, yes, I did use my charge and put 9 votes on
@RobJok
, single-handedly causing his nomination and accounting for half his nom points. But it worked (unlike these other fools getting their charges and defends nullified...)
Next, in response to
@angeloxpo
plea vlog
Yes, you got away with lying to me. However, the point of that conversation was to make you aware that Jared had turned his back on you. You seemed unaware that he had been spreading your name for hours and personally, I wanted both of you up, as my nominations reflected, so I thought the best way to do that was to make sure you didn't cooperate and create a functioning counter-set of Jay/someone else.
But hey, now my banishment vote is pretty easy, eh?
In conclusion,
Me Day 1 with Supremacy: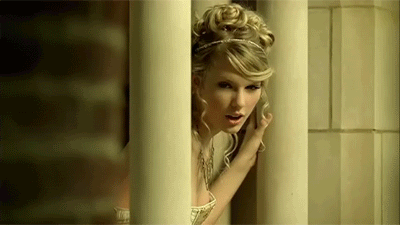 Me Today with Supremacy: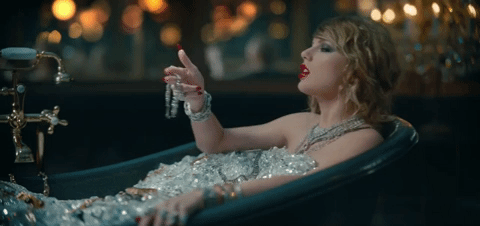 I could nominate any one of these players at this point...most have given me ample reason to! Thoughts?
#CageAS
---
on December 07, 2017 11:01
Bye
I don't like Taylor Swift.
on December 07, 2017 00:57
Icelina
this is really power hungry and deceitful....I FUCKING LOVE IT!
on December 06, 2017 22:58
cmgorilla
#NomAngelo
on December 06, 2017 22:45
Peyton
ICON!
This conversation is missing your voice! Please join Zwooper or login.
Sign up or Login