davidprincipe29
July 11, 2018 20:13
The Cage 7 | Time to Liven Things Up
After an unsuccessful application for last season, I have been invited to play this season of The Cage, which basically means I've been invited to bring the house down.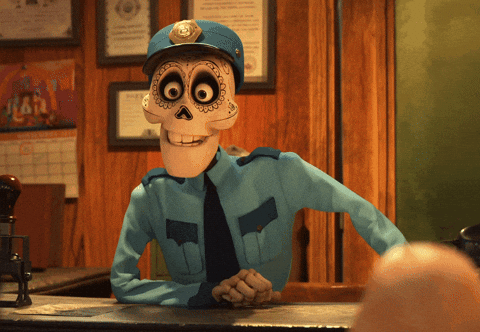 Anybody who knows me and has seen me play knows that I will play my absolute hardest in this game and give you guys as much info as I can into my game and what will be going on in it. (So long as I'm allowed to post, I need Mama Cage's permission first)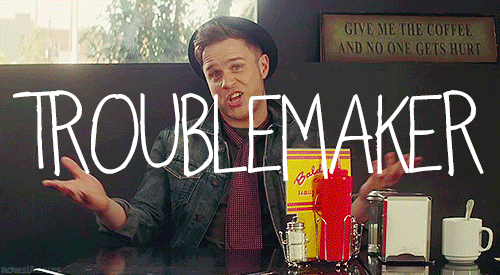 I'm here to play, I'm here to have some fun, and most of all, I'm here to win. I'm ready for this, so let's goooo.
#TeamDavid
---
No comments. Be the first to comment.
This conversation is missing your voice! Please join Zwooper or login.
Sign up or Login