iiAmySunshine
July 11, 2018 19:35
The Cage 7 | Mama Made It! <3
Hello Zwooper, it's ya girl Amy here, and I've only got ONE thing to say!....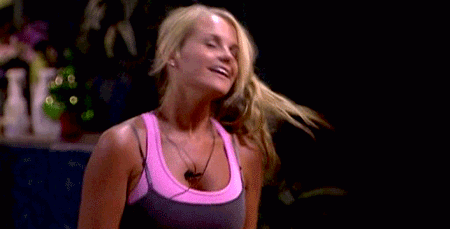 I AM SUPER HAPPY TO HAVE BEEN CASTED! Thank you so much to everyone who has believed in me and to everyone who wanted me to make the cast! Thank you to
@ZCageMaster
for casting me and to everyone who runs The Cage (a game I love and have followed since season 1)! I'm so happy that I finally get a chance to come into the 7th season of The Cage with so many great people! Looking at the cast, I do think there will be a lot of drama, which I'm not looking forward to, but if I need to stand my ground then you better expect it zwooper because I am not doormat and my forehead does not say "Welcome!" on it!
I have a fire and passion in my heart to win and I plan on going in that house and giving it everything I've got and I don't plan on going anywhere unless I am banished or have come out as the winner of The Cage 7! I plan on fighting hard and making moves! I hope I have your support zwooper and I plan on getting to the end and WINNING!
I hope to be sitting in that circle of winners once it's said and done! <3
#TheCage7
#TheCage
#TeamAmy
---
on July 11, 2018 20:50
Crazyrockina
#TeamAmy
on July 11, 2018 20:05
Vin014
Predicting you win mom
on July 11, 2018 19:56
Riot
Mama is going to win!
This conversation is missing your voice! Please join Zwooper or login.
Sign up or Login