Peyton
July 11, 2018 16:37
The Cage 7 | Let's Get the Show on the Road!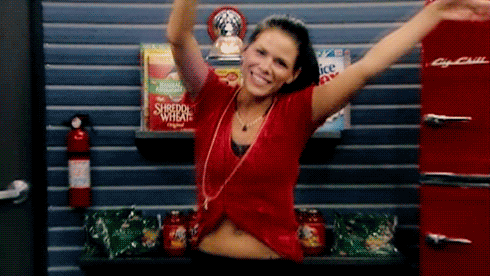 Woohoo! I made the cast
This was a bit of a shock considering I was declined last season and the applications were good this season as well. I haven't played this big of a public game since SBBUK: All Stars so I'm hoping that I'm still going to be able to receive some public support! This game will take place while I'm on the summer holidays, so I will be around quite often. I will be giving this game my 100% all and would love to join that winner's circle (wink wink
@Connor
,
@Timman10
,
@angeloxpo
,
@Jqred
,
@NoahSalvatore
,
@KiwiConnor
).
If anyone has any questions you'd like to ask me before I'm concealed away in a cage feel free to comment them down below! If I have enough
time and questions
I may even create a
vlog
and upload it before the start date!
Thank you to
@ZCageMaster
(and his casting crew) for selecting me this season.
And of course good luck to the other 13 inhabitants!
#TheCage
#TheCage7
-
#TeamPeyton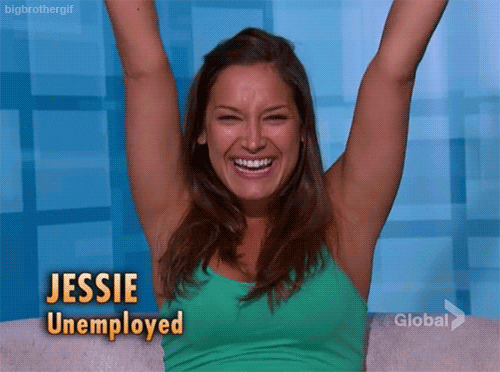 ---
on July 11, 2018 17:43
Peyton
on July 11, 2018 17:42
NoahSalvatore
Good luck kid!
on July 11, 2018 17:05
Jqred
You have my support since you mentioned me and I'm the best
on July 11, 2018 16:53
angeloxpo
Get them rooting for u
This conversation is missing your voice! Please join Zwooper or login.
Sign up or Login