Arceus
December 07, 2017 02:57
⚔️ | THE CAGE ALL-STARS | Nominated for 11th | I just can't get enough.. of the block.
Hey Zwooper,
Sorry it's late, I was out doing errands earlier but it's better to have a little plea out there. :D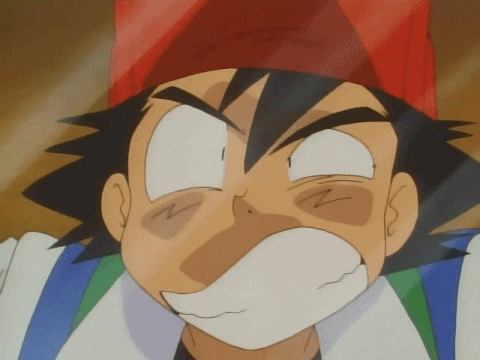 It's me back up again for banishment. I'm not surprised I was nominated once again by a supreme, because that seems like the only way I can be nominated. *chuckles* I haven't been a house target after day one of people's failed attempt to get me up for 14th. I guess the wrong person has won supreme whenever I get nominated. lol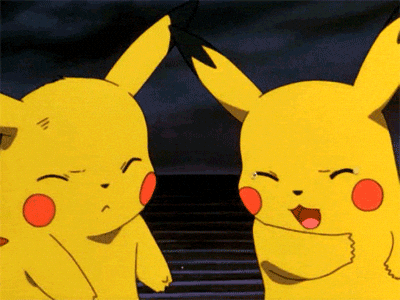 Me being up for a 2nd time, does suck but it's not going to deteriorate my mindset and how I will continue to play this game. I feel like I still have some connections left in the game that will get me far. Those two besides me are the closest duo yet in the game, I don't think letting them escape more evictions is a good idea. I just hope you guys can save me one more time because I rather not let another winner gets saved and win again. It really sucks to be up against these two, but I wish them the best of luck
@angeloxpo
and
@Jqred
! Save me or save them, whatever you guys decides I'm just happy I've gotten this opportunity, but I still want to be here. If I do stay, I have my targets set after this round. P.S. For me, these supreme comps have me F up tbh. Whenever I get to play, I'm either too slow or my Skype just lags. If I can't win supreme I have to reconsider another strategy. But I will still continue to try my best though.
Thank you for those who are even supporting me in this game, it means a lot. =]
#TeamArceus #TheCageAS #WarGames
---
on December 07, 2017 07:58
TheBreeze
#TeamArc
on December 07, 2017 03:18
jbeaudry3
Evicted :(
on December 07, 2017 03:00
Vlatemier
youre strategy for being safe is to only win supreme comps??? thats very lazy lmao
This conversation is missing your voice! Please join Zwooper or login.
Sign up or Login