JakeP97
November 14, 2017 04:59
JoeyP97 24/7 Choices | Episode 3 "Will I Get Expelled If I Hit Him?"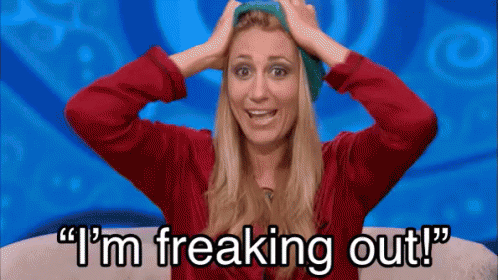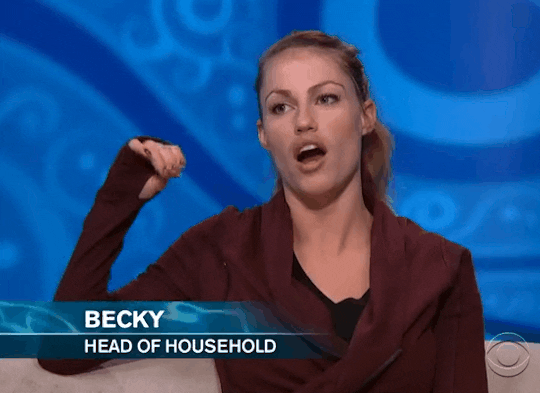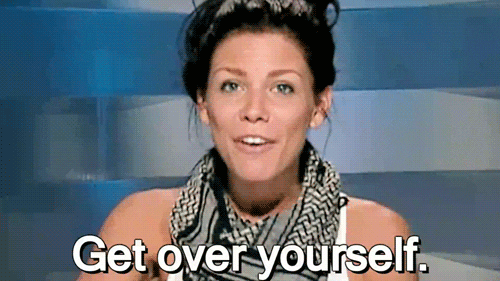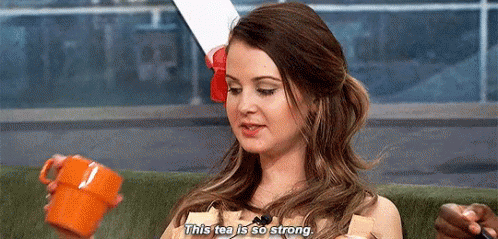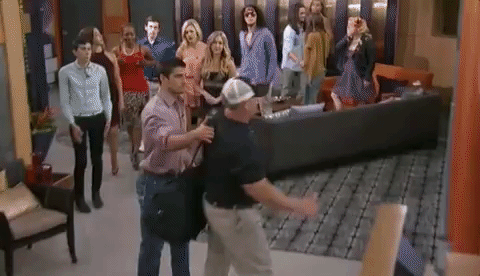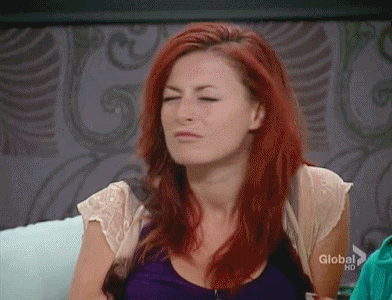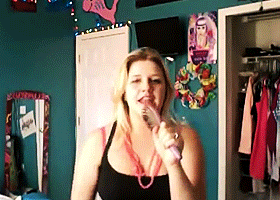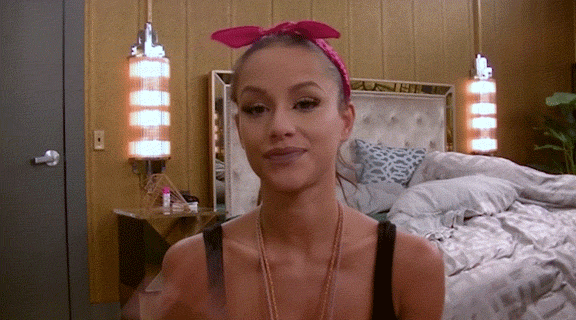 HOUSEGUESTS
@Chilltown56
|
@Jqred
@exploremedora
|
@HollyMolly34
@johnnyscott1127
|
@BlueStar1367
@Mystery
|
@ExoticSimmer
@NailedIt
|
@Arceus
@RobbedGodess
|
@TheBreeze
@SuperDoodle
| @sharatennis
@SwagSwag
|
@Isbnm
@Wadz13
|
@WildDawg1948
@xStqqd |
@Parrish101
@ZackT
|
@TJP1122
EVICTED13TH PLACE:
@davidprincipe29
|
@Cerci
12TH PLACE:
@Nicolas
|
@xDimentio
#JoeyP247Choices
---
on November 14, 2017 13:36
a07strand
I love how everyone does what he did and doesn't get called out either, like Nailedit said Two wrongs don't make it right

on November 14, 2017 05:31
boojess
LMFAO "Show me some compassion".... then throws past PERSONAL experiences in her face, say she's made out of STONE, then proceeds to call her fragile because she's a girl. oh boy.
on November 14, 2017 05:24
TheGuy
Great gameplay so far!! Mystery won that POV and this is gonna throw a lot of ppls games off! love it
on November 14, 2017 05:10
GagaSkis
@NaIledIt SLAYINGGGGGGG THE GAMEEEEEEEEEEEEEEEEEEEEEEE
on November 14, 2017 05:09
NailedIt
PRODUCTION!!! We still need more water and cereal..... glares at camera in pantry....
on November 14, 2017 05:07
ExoticSimmer
lmaooo the cornbread gif "fuck y'all"
on November 14, 2017 05:04
km1997
WERK TYLER
This conversation is missing your voice! Please join Zwooper or login.
Sign up or Login