Cartur
February 14, 2018 02:50
Happy Valentine's Day!
If this blog gets to plus 100 by tomorrow,
I will announce my current zwooper crush AND my current irl crush!
I PROMISE I WONT PUT RIOT FOR BOTH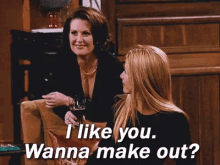 ---
on February 14, 2018 03:03
Jqred
Your current irl crush is obvious
This conversation is missing your voice! Please join Zwooper or login.
Sign up or Login